We all know the feeling – your annual MOT check-up is coming and you're stressing about whether or not your vehicle is going to pass. Passing your MOT is often a massive relief, but a failing grade is enough to ruin anyone's day. Keeping on top of your vehicle's maintenance is often enough to keep your vehicle ready for its next MOT, but some things that are neglected along the way can often come back to bite you come the big annual check-up.  We've compiled a list checks and precautionary measures you can make before your next MOT to help make sure that you pass with flying colours.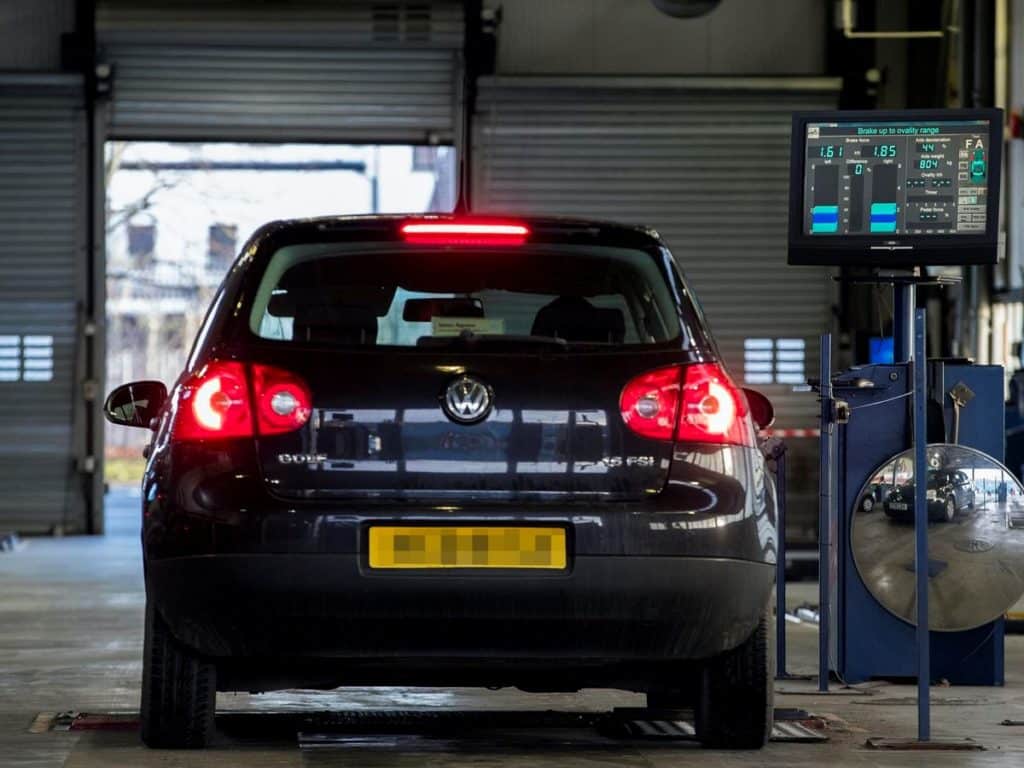 Lighting Checks
First thing's first, you'll want to check the simple things. Run through all of the lights, and make sure they're in good working order. We're talking headlights, taillights, indicators, hazard lights, number plate lights, and everything else of that nature. To check your brake lights, it's handy have a mate in the driver seat to jump on the brakes so that you can check that all of them are in working order. If anything isn't working as it should be, make sure to get the corresponding bulb replaced before heading in for your MOT.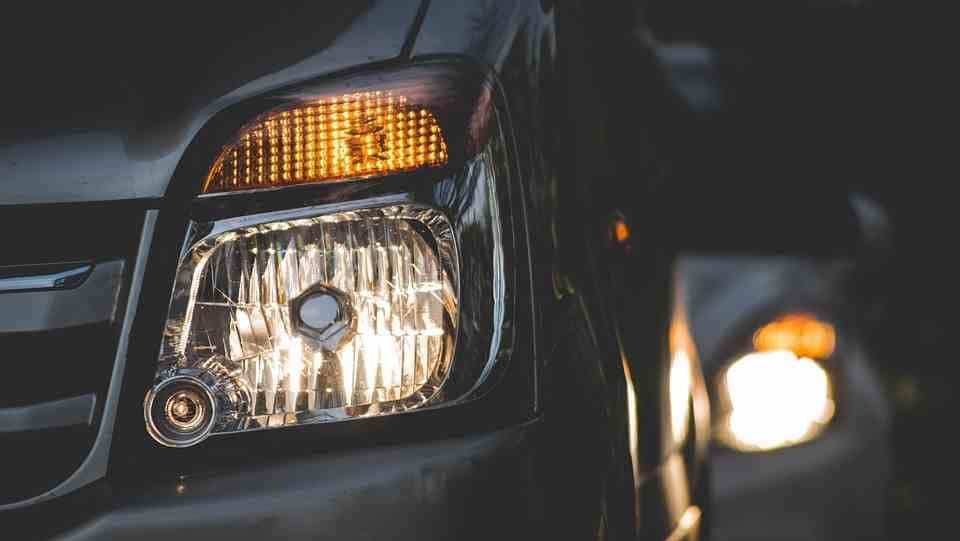 Interior Checks
Here, the first thing you'll want to do is make sure that your driver's seat adjustment moves forwards and backwards as it should. Next, inspect the full length of all the seatbelts, making sure they're undamaged, the retracting mechanism works smoothly, and they react the way should in an accident. To do this, give them a sharp tug and see if they lock up. If they do, you're in the clear. Before finishing up here, give the horn a toot and make sure that's in good working order as well.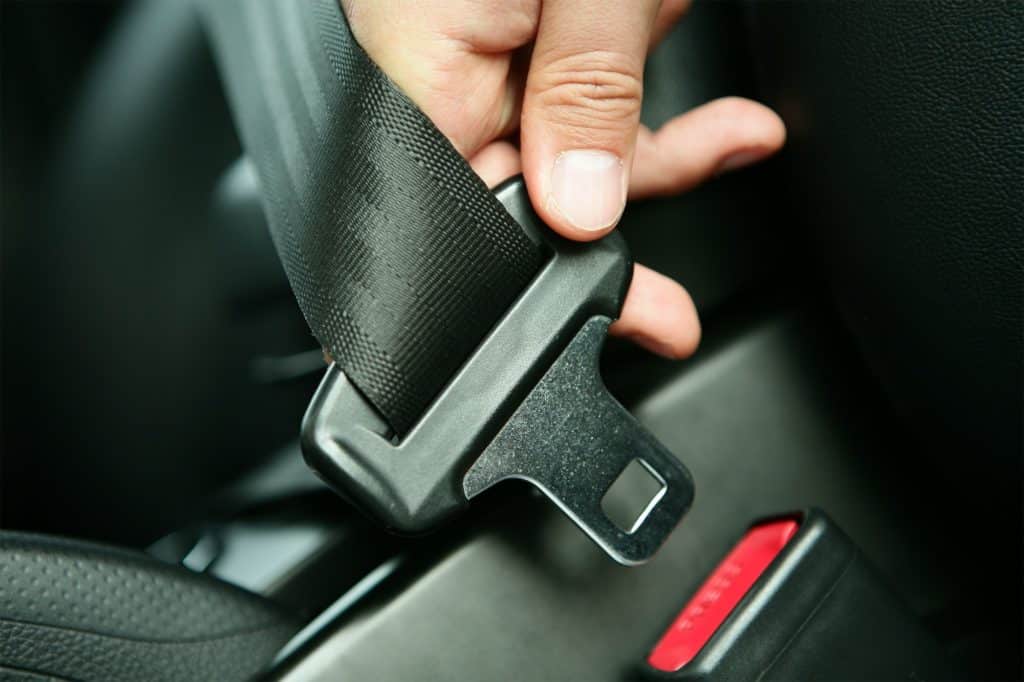 Windscreen Checks
First, check for any damage such as cracks or chips on your windscreen. Anything larger than 40mm is considered a fail along with anything more 10mm wide in the area in front the driver.      With that, make sure that your wiper blades are in good nick, making sure that there aren't any holes or tears in the rubber. Lastly, be sure to top up your screen-wash bottle as even can result in a failing grade.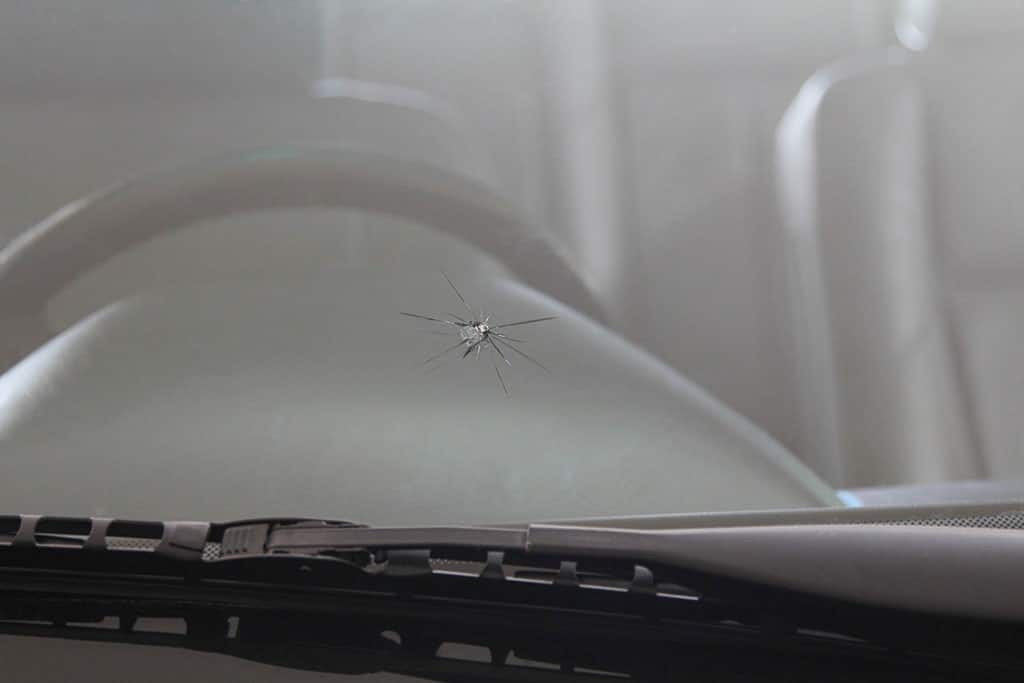 Tyres
Next, you'll want to check that your tyres are MOT-worthy. Minimum legal tread depth is 1.6mm and anything less than that will earn you a failing grade. If your tyres are getting close to the end of their, get them swapped out for a new set at your earliest convenience.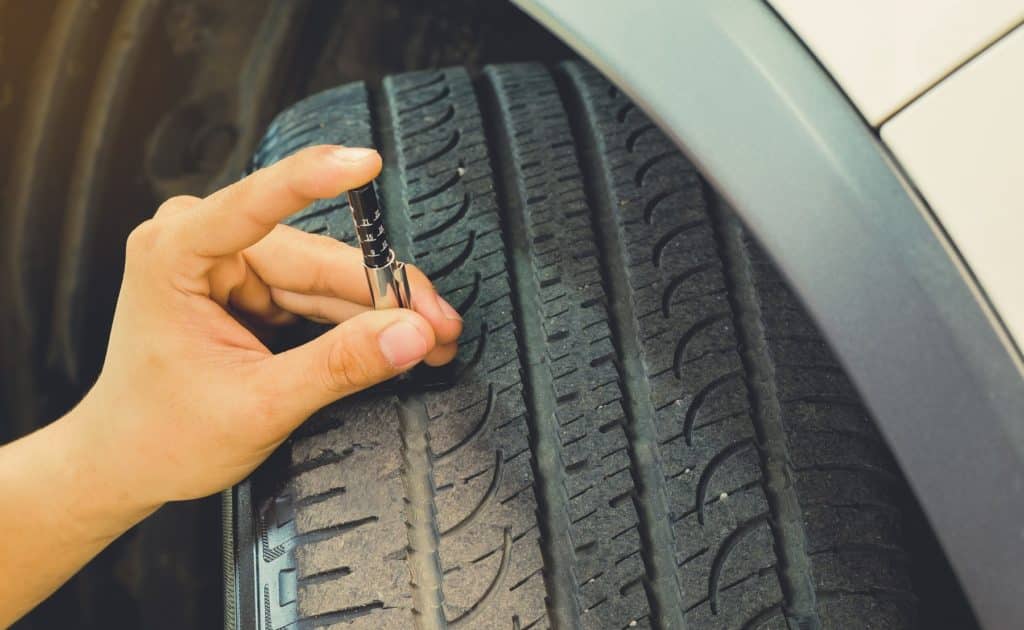 Passing an Emissions Test
Here in the UK, check engine lights and DPF warning lights are an automatic fail. If any of these start showing up on your dash, it's best to get them sorted as soon as possible before MOT time comes around. If you own a diesel vehicle, passing this portion of the test can be a bit of an unknown. Along with the DPF warning light, any evidence of exhaust tampering, or exhaust smoke of any colour will cause an automatic MOT fail. As your diesel-powered vehicles gets older, the exhaust emissions worsen because of control devices such the EGR and PCV valves becoming caked in soot and engine sludge over time, leading to DPF issues and in turn, failed MOTs.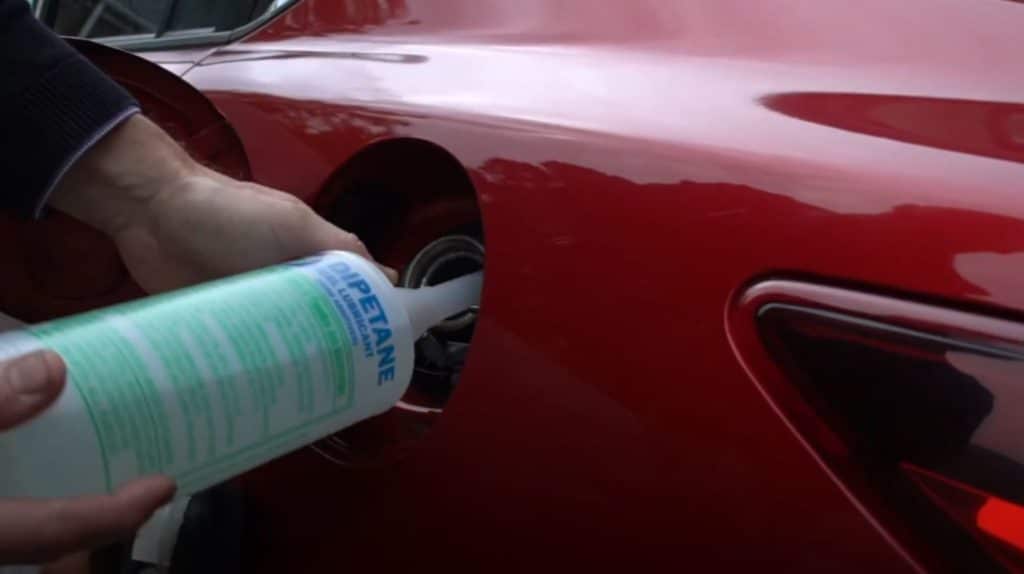 Dipetane can help stop you from failing your next MOT by creating a complete burn in your engine, resulting in DPF regeneration and cleaning. For good measure, use 200mL of Dipetane over two tanks of fuel and leading up to the test, go for an hour-long drive down the highway to let the Dipetane do its thing.
Click the link to find your nearest retailer: https://dipetane.com/where-to-buy/
For more information on Dipetane visit https://dipetane.com/